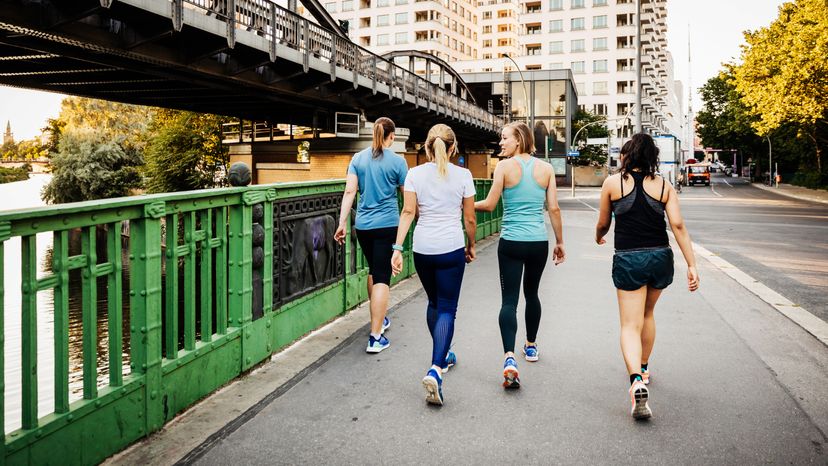 Before you begin walking for fitness with the freestyle walking programs that we've developed, you need to consider a few preliminaries, including your age and your overall health.
You also need to learn how to measure your heart rate and listen to your body, so you'll know where to begin and how hard you need to work to increase your fitness and health.
In the next section, we'll tell you how to assess your health in a number of ways, including finding and using your target heart rate. Make these steps the first ones you take in your walking program.
To learn more about walking, see: