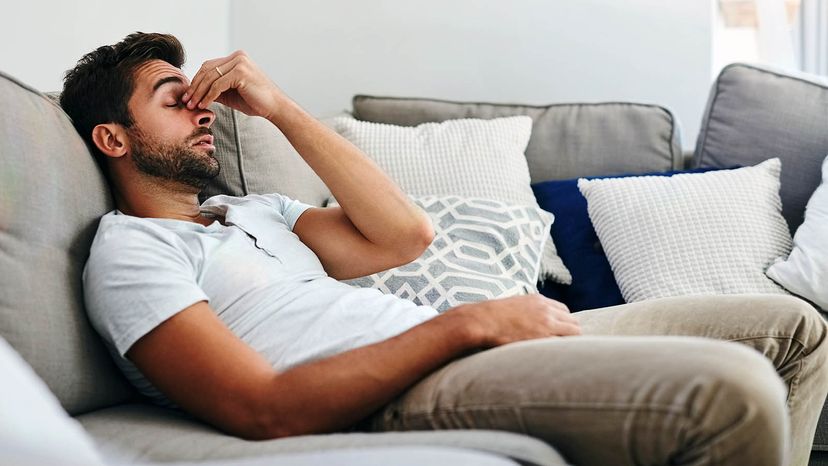 Take a moment and inhale deeply through your nose. Feel the cool resistance in the mucous membranes as the air streams through your nostrils, warming and moistening your breath as you breathe in.
Then imagine the same nasal inhalation without that satisfying sensation of taking in oxygen. Instead, your nose feels blocked, as if you're sucking air through a skinny cocktail straw. Or you feel you are inhaling too much air. Or the air you breathe in is too dry or too cold, making the mere act of breathing through your nose painful. These unpleasant symptoms become so unbearable that you begin to feel as if you are suffocating. You develop headaches and dizziness, become prone to nosebleeds, and sometimes wake at night gasping for air.
Yet, when you see a doctor, and he peers deep into your nasal passages, he discovers no physical cause for your symptoms. Your nose is not obstructed or deformed. Your breathing even seems OK. Perhaps, he opines, this problem is all in your head.
Or could it be empty nose syndrome?