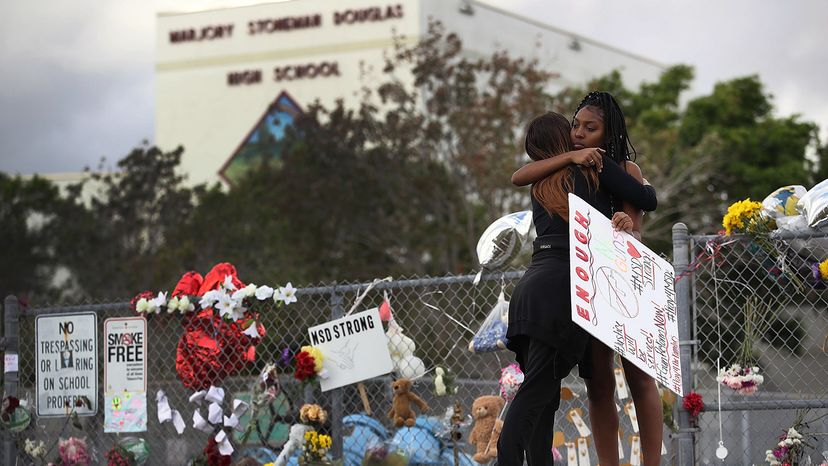 The soldier coming home. The teen who escapes a mass shooting at her school. The office worker who doesn't get laid off. The loyal caretaker sitting by his mother's deathbed. The driver who walks away from a fatal, multi-car accident.
Devastating trauma happens to most us all, sooner or later. To an unfortunate number of us, that trauma is amplified by an emotion that, in many cases, seems entirely out of place. It's called survivor guilt, a subset of post-traumatic stress disorder (PTSD). And it can last for months, years, even an entire lifetime after the initial event.
"Survivor guilt can happen in people even after a year, even after a few years," says Dr. Asim Shah, a professor and executive vice chair in the Menninger Department of Psychiatry and Behavioral Sciences at Baylor College of Medicine in Waco, Texas. "Grieving is something that is different for everyone. You cannot put a time frame on grieving."