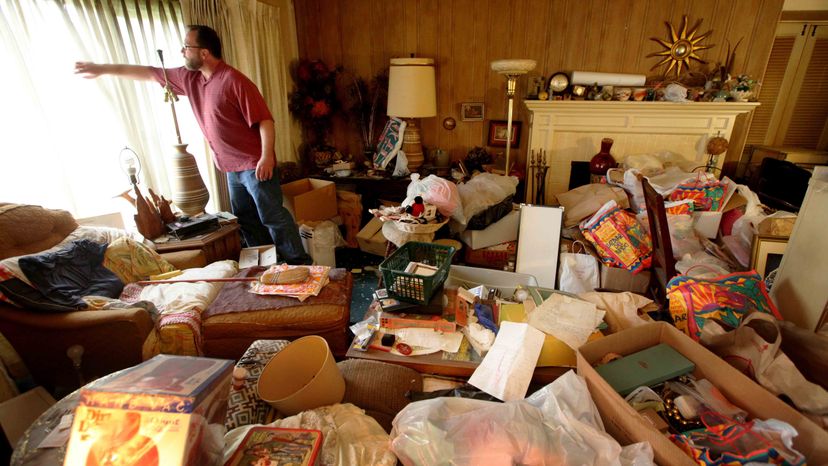 You might only know about compulsive hoarding from a distance: a newspaper article about a family living in squalor with dozens of animals, or a TV show about people whose homes are crammed with junk. Or your experience with hoarding might be all too close: the family member who keeps stacks of old magazines around, or your own difficulty getting rid of the stuff that is slowly taking over your home.
Hoarding is a serious mental illness that can drastically affect the quality of life for the hoarder and their family members. Surprisingly, we don't understand hoarding as much as we thought we did. There are no easy treatments, and psychiatrists only recently recognized hoarding as a separate disease, not a symptom of another problem. It's difficult to say exactly how prevalent hoarding is, but estimates range from 0.4 percent to as high as 4 or 5 percent [source: Samuels].
To sort out the myths and misconceptions about hoarding from the facts being uncovered by new research, we'll take a close look at hoarding, how to deal with it, what might be causing it and how to recognize it.