Pick a day or two in the week and have a treat that is planned, such as a dessert or entrée that you especially enjoy. The extra 100-200 calories you've eaten will then be easily burned off with a 1-2 mile walk. Other ideas include:
Challenge yourself with a 5K run or walk.

Treat yourself to a massage.

Try meditating, yoga or an old-fashioned nap.

Take care of yourself as often as you can.
Contributors include Ann Coulston, M.S., R.D.; Jane Folkman, M.S., R.D.; Rachel Johnson, R.D., M.Ph., Ph.D.; Richard Cotton and Carol Krucoff.
Copyright 1999-2003 The FoodFit Company All Rights Reserved
Related Articles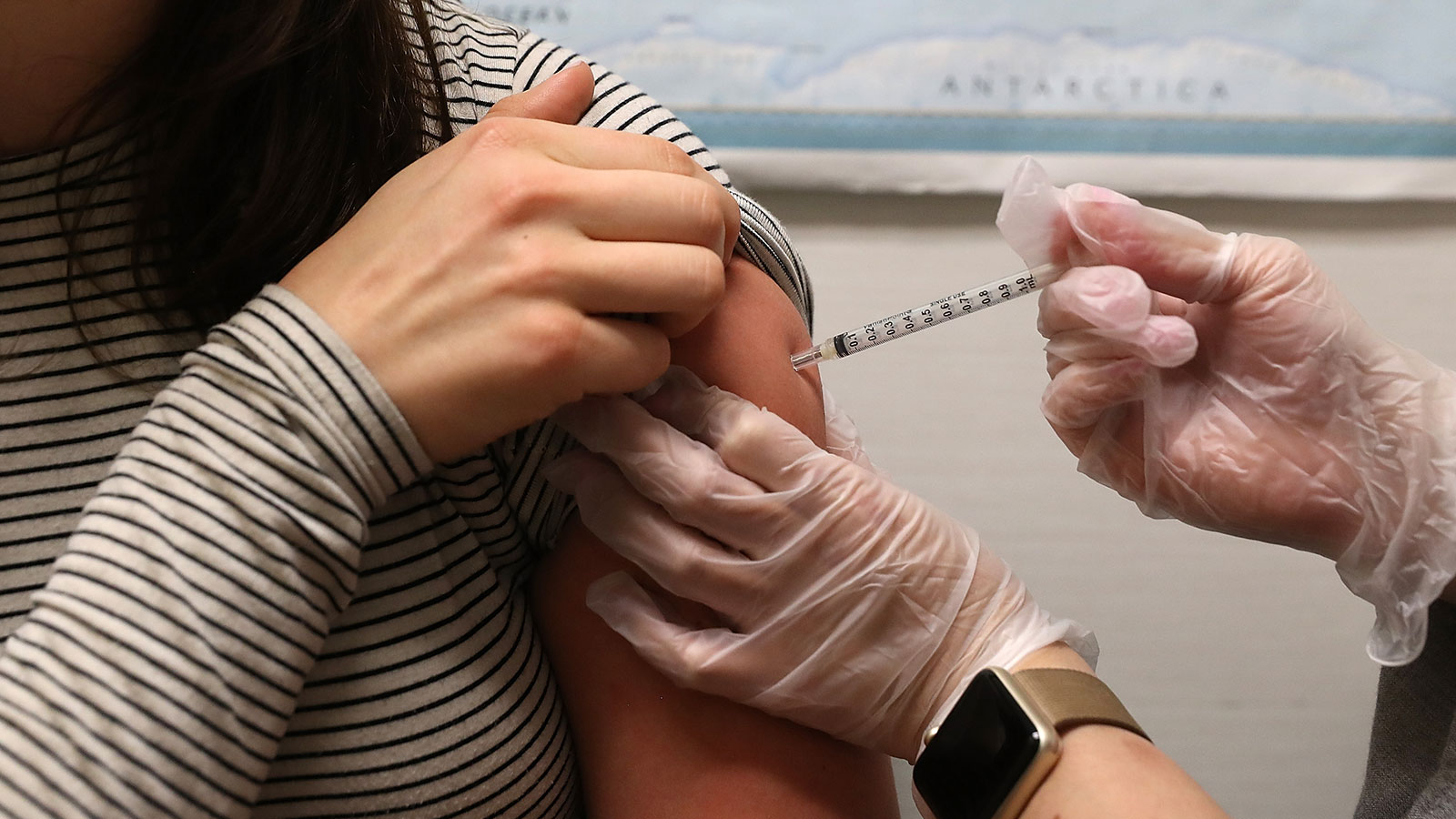 Up Next
Every year, a version of the flu vaccine must be developed, to compensate for the changes in the flu virus the year before. Will that ever end?
---